AXXESS BOOK SPECIAL
With an Axxess Membership card, guests can enjoy special discount rates totaling over $300 when visiting theme parks, restaurants, shops, movie theaters, tasting rooms, golf and more. Get the most out of your travels, and purchase your Axxess card for $30.00 at Bella Capri Inn today! Learn more about the Axxess Card and all of its benefits by clicking here.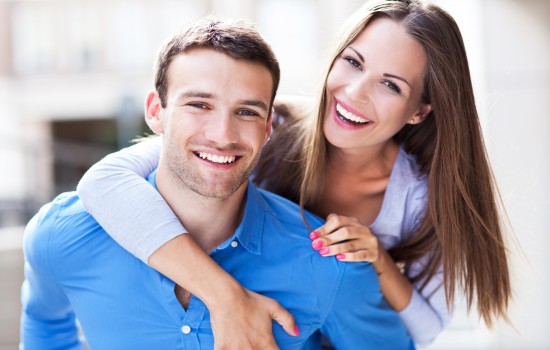 Contact us about Specials & Packages
Please provide us your contact details and your inquiry below and we will get in touch with you to help you arrange any of our Specials, Events & Packages.
Contact Information